Local business

Miami
#1 SEO Company For Your Local Business
Guaranteed #1 Page in Google for your Local Business.
70% of our SEO Clients are local businesses trying to get a bigger exposure on the search engines. with SEO Miami we guaranteed that your local business (Dentist, Real Estate Companies, Restoration companies, Hotels, Veterinary, etc.. ) Will get the traffic and clients that your business deserves.
Examples: Hair Cuttery in Miami, Mexican Restaurant in San Francisco, etc,etc..
GET A FREE QUOTE -
CALL US
786- 355-8085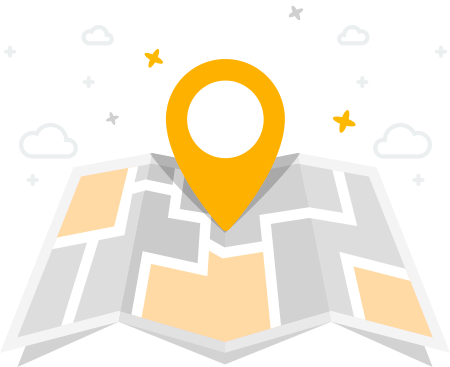 step 1
Full Analysis of your Local Business
Call us, explain us your business and we will provide you a strategy to start ranking your local business in Google, Yahoo, etc...
step 2
Main Keywords Research
We need to find the main keywords for your business we will do a full analysis and within 24h we're going to have the main keywords we need to focus in order to get the most traffic in google for your business.
step 3
Content creation & Blog outreach
Every website in order to get ranked needs content, Google loves content and when it's ideally created for their Search Engine even better. Our writers will provide your site with the best quality content and we're going to start creating articles every week for your website. that'll give us every month more potential traffic.
step 4
Reports every month
We're going to see results every month, so if you're located in Miami we'd love to show you every month your growth. New keywords and new Google ranking positions! showing you results every month keep us motivated with your business!
What to expect with our
Local Business

SEO Service

We aim the main keywords for your business, target them, place them and blow SEO on them. Within 3 months there's a 90% possibility you will be already ranking in First page for your Main Keywords and every month we're going to scale positions in First page. we want to have a long relationship with your business and keep it growing so results are going to be reported every month.
#1 SEO Company in Miami

Reports Every Month

Main Keywords Research
More than 10 Years of Experience with SEO

Improvement of 200% Traffic Guaranteed! (Google First Page within 3 Months!)