Local business

Miami
#1 SEO Company For Your Local Business
Guaranteed #1 Page in Google for your Local Business.
70% of our SEO Clients are local businesses trying to get a bigger exposure on the search engines. with SEO Miami we guaranteed that your local business (Dentist, Real Estate Companies, Restoration companies, Hotels, Veterinary, etc.. ) Will get the traffic and clients that your business deserves.
Examples: Hair Cuttery in Miami, Mexican Restaurant in San Francisco, etc,etc..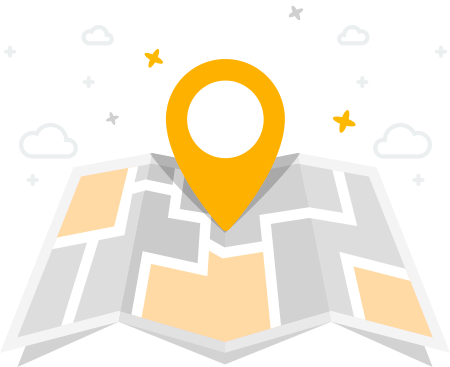 What to expect with our
Local Business

SEO Service

We aim the main keywords for your business, target them, place them and blow SEO on them. Within 3 months there's a 90% possibility you will be already ranking in First page for your Main Keywords and every month we're going to scale positions in First page. we want to have a long relationship with your business and keep it growing so results are going to be reported every month.
#1 SEO Company in Miami

Reports Every Month

Main Keywords Research
More than 10 Years of Experience with SEO

Improvement of 200% Traffic Guaranteed! (Google First Page within 3 Months!)