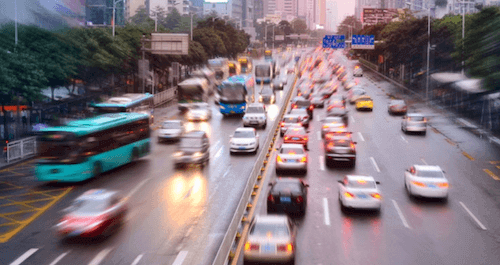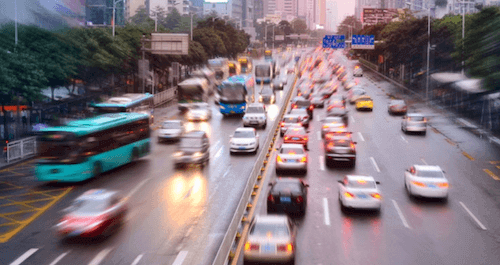 .webp
The Different Types Of Online Traffic
Traffic comes from different sources. Some sites rely on Google and search engines to generate an audience, while others rely on social media and external links.
Sites that have access to multiple sources of traffic are not only more active, they are also less vulnerable to sudden changes on the internet. Traffic diversification also means that your site will become more popular more quickly since it has exposure to different platforms. So if you would like to expand your site's traffic numbers then here are several ways that you can do it.
Search Engine Optimization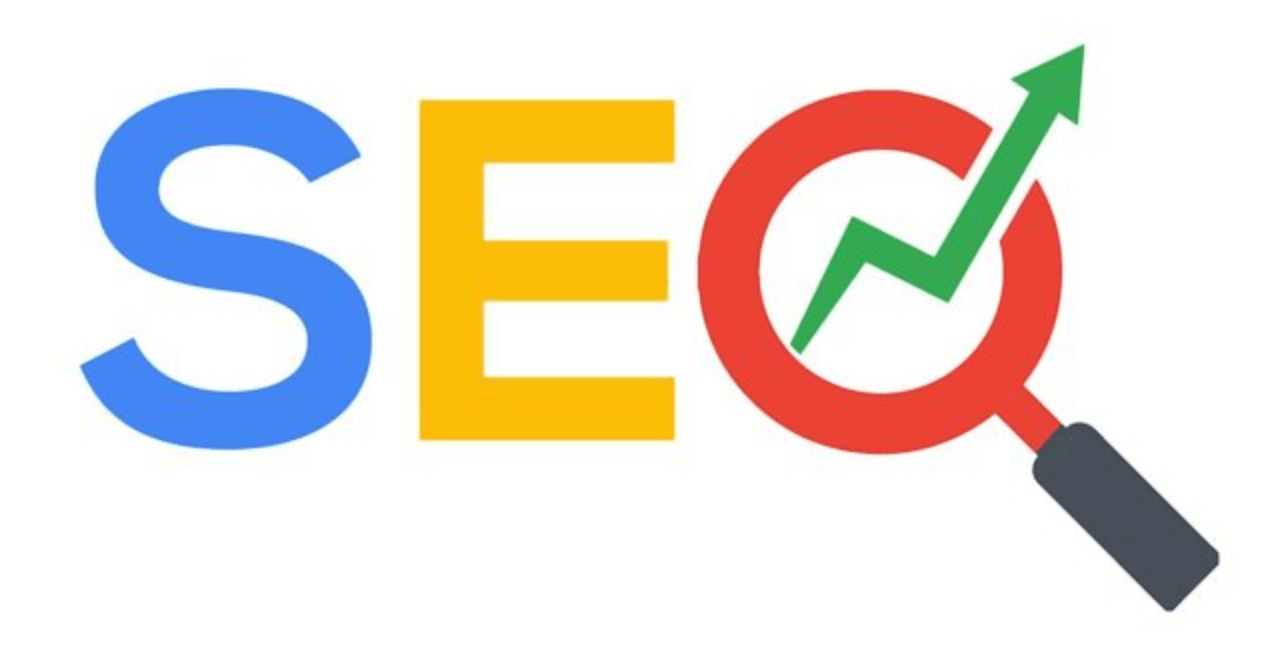 Search Engine Optimization (SEO) is the most common source of new traffic. It relies on search engines to promote websites and website contents. For example, a website about yellow power tools wants to promote their products. So they create an SEO campaign that targets the keywords "yellow power tools" and "power tools in yellow" on Google.
The campaign works and their site gets the top spot for their target keyword. So now, whenever people search for "yellow power tools" on the internet, they are immediately shown the website, which in turn increases the amount of traffic that enters that site. This is how SEO campaigns work.
Yes, they require a lot of time and management, but they're also very effective, particularly if you want to attract a broad audience. A well-orchestrated SEO campaign will allow you to attract a large and diverse audience that generates plenty of conversions. In fact, a study conducted by HubSpot found that 61% of marketers say that improving their SEO is their biggest inbound marketing priority, so it's easy to see why SEO is considered so important.
The only downside with Search Engine Optimization is that it requires a lot of work. Fine-tuning your SEO campaign and competing for the top spot for a particular keyword requires a lot of effort as well as a few trial errors along the way. Despite this, the potential rewards offered by SEO are tremendous.
Email Newsletters
Email newsletters can deliver large amounts of traffic but their effectiveness is limited to your mailing list. What this means is that newsletters can only deliver site traffic from people who are receiving your newsletters, and even then, only a portion of them are prepared to click on the links on their emails.
If you want to drive traffic to your site using email newsletters then you will need to do two things. First, you will need to set up a mailing list with a large number of members/subscribers, and secondly, you will need to create newsletters regularly and consistently. These newsletters should always include good contents, calls to action as well as links to your site's content in order to be effective.
It's also worth mentioning that the amount of traffic that comes from newsletters are relatively small compared to other traffic sources. According to Mailigen.com, only around 15% of recipients actually open their email newsletters, while only around 3.42% of them are willing to click the links on the email.
Despite this low number, it's important to remember that the traffic that comes from newsletters are more likely to generate additional sales, and this is because most email recipients are repeat customers. So they already trust the brand that they're buying and therefore, more likely to make a purchase.
YouTube Channels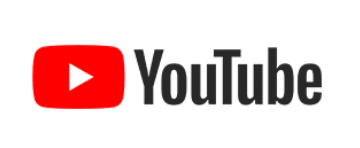 YouTube can help drive traffic to your site, but only if you can create popular videos that attract a lot of viewers. A channel that has a thousand subscribers can potentially drive hundreds of people to different sites whenever they post a new video.
In fact, most active YouTube channels actually have mutual relationships with various websites. YouTube videos engage a portion of their audience then sends them to the target website through an external link. Likewise, if your website has several embedded YouTube videos then your audience will watch them either on your site or on YouTube itself.
According to VidPa, an online marketing agency, the average engagement rate on a YouTube video is 1%. So, for example, if one of your videos gets a 1,000 views then you're likely to get 10 people clicking on your site or subscribing to your channel. This may not seem like a large number, but when you consider the number of views that the average popular YouTube video gets (sometimes hundreds of thousands), 1% isn't such a small number.
So if you think you can create top quality videos then go ahead and create your own YouTube channel, or better yet, create multiple channels across different video hosting platforms (e.g. Bitchute, Minds, and Daily Motion). The more channels you have, the more traffic you'll get.
Instagram Profiles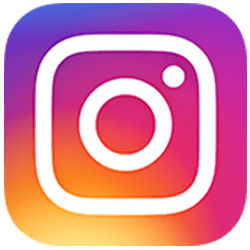 Instagram is like YouTube, except you generally use pictures to drive traffic to your site. So it's a great platform for attracting traffic, but only if you can consistently come up with great new images to post on the platform.
To use Instagram effectively, you will need to post links on your bio as well as on most of your posts. Obviously, creating and interesting pictures and videos are a must, but you can also take it to the next level by offering exclusive content for people who are willing to visit your site.
You should also remember that Instagram is a fast paced platform and people are always expecting new content. Trends drive Instragram's userbase, and you should adapt accordingly. So if you cannot post new content at least once a day then you probably shouldn't use Instagram as a traffic generating platform.
On the other hand, if you can handle the challenge of putting out new pics regularly then Instagram will reward you with plenty of traffic. Taking and editing pictures is generally easier than editing a video or writing an article, so Instagram is a good choice for those of you who prefer pictures to other types of content. 
Twitter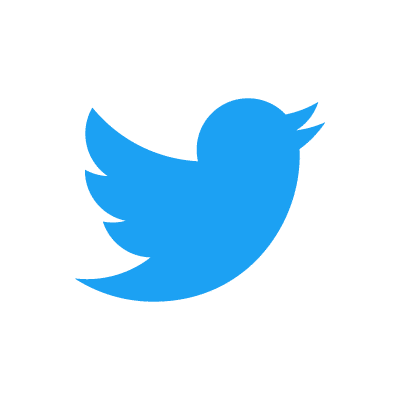 Tweets are another popular way to drive traffic to websites. As one of the most popular social media platforms in the world, Twitter has a lot of users, many of whom are always eager to find new content.
Tweets are particularly useful in driving new traffic since their short and easily digestible bits of information. The tricky part is creating a large enough following to drive traffic to your website, but with enough retweets and follows, this challenge is easily overcome.
Twitter is also like YouTube in the sense that only about 1% of followers will actually click on the links that lead to your site. So even if you do get a large number of followers, don't think that this will translate to large amounts of traffic. Even if you have a thousand followers on Twitter, only about 10 to 20 of them are likely to click on your Twitter links. Despite this, Twitter is one of the best sites for generating quality traffic for your site.
Important Reminders
Traffic may come from different sources, but you don't need to do all of them. Yes, it's important to diversify your sources of traffic, but it's also important to do what is best for your site.
For example, if you think your site benefits most from video content then focus on your channels. As your site grows, you can start expanding to other traffic generating methods, but if you're short on time and resources then it's important to focus on what you're good at.
Next, you should keep in mind that not all types of traffic are the same. For example, people who arrive at your site through your newsletters are already familiar with what you have to offer, whereas people who arrive through Google or some other search engine are new to your site, and will require more convincing.
Likewise, people who come from YouTube or Instagram may be interested in what you have to offer, but only with regards to a specific item or service. So if you think your site needs a specific type of traffic then focus on those traffic generators which best serve your site's needs.
Finally, you should hire an online marketing expert to help you with your project. Driving traffic from multiple sources requires a lot of work. Aside from creating content and managing your account, you will also need to have a plan, and a professional online marketer can help you make those.
Our Services
Our services will give you the high volume, high-quality traffic that you and your site need. Whether you're trying to get traffic from search engines, social media, video hosting platforms or a combination of all these different types of platforms, we can help you get the quality results that you want.
Our team will not only help you create the content you need to attract potential new clients, we will also make sure that your campaign will target those mediums which are most suitable for your site's growth and development. So if you need help increasing the traffic to your site, give us a call, and we'll help you drive up the traffic to your platform.