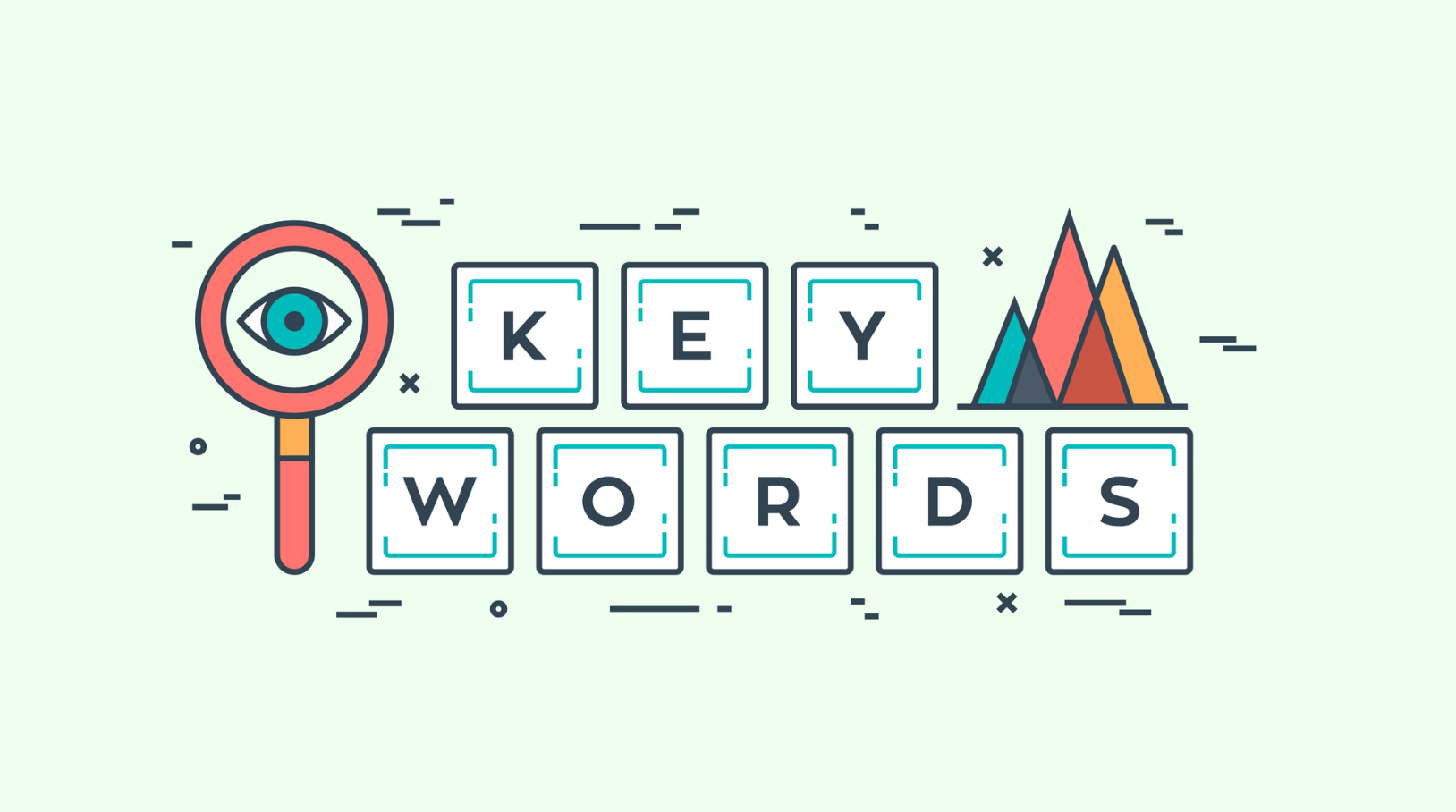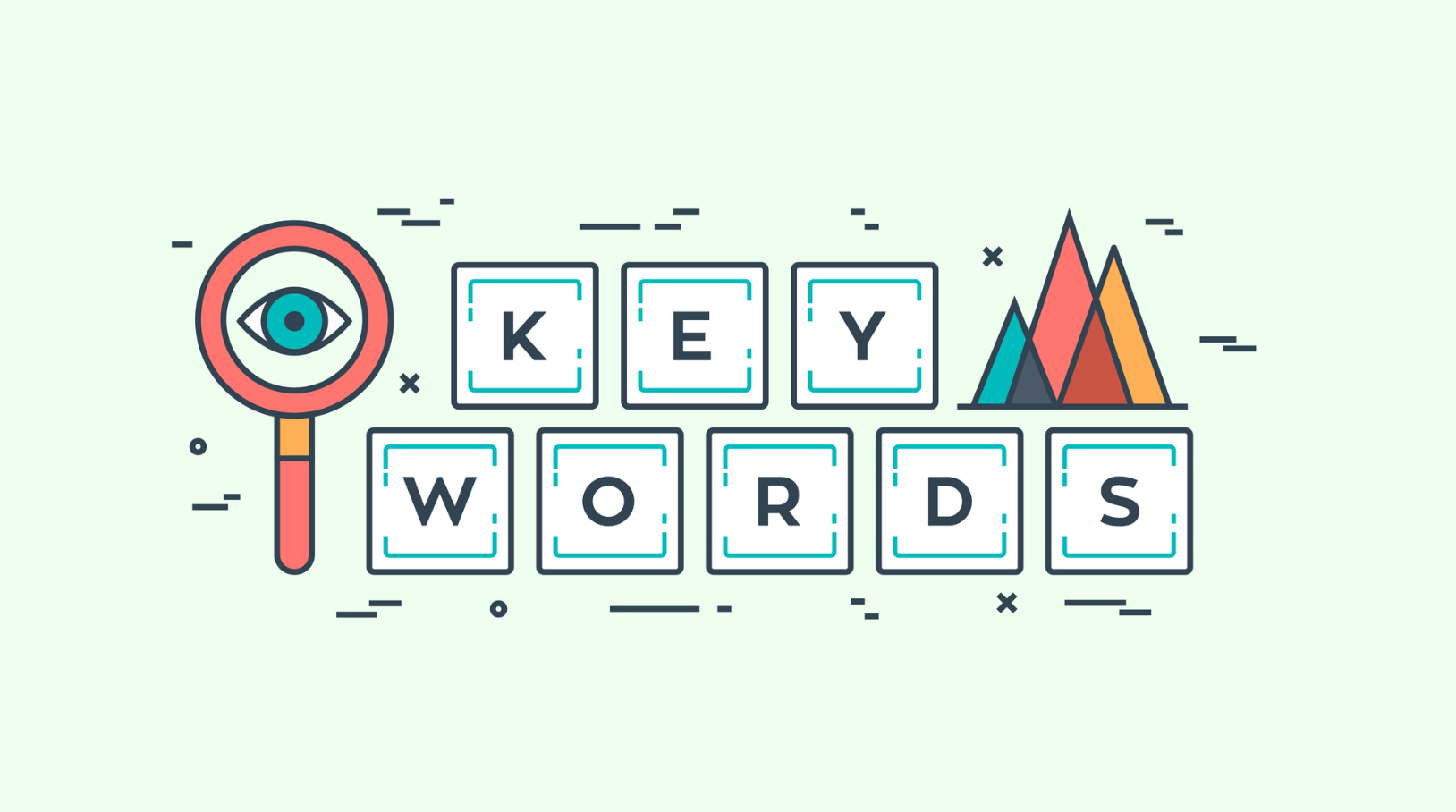 .webp
SEO Keyword Research: The Beginner's Guide
The first step in ranking any webpage is ensuring that the website owner is ranking for the best keywords. When picking a keyword, it important that the keyword is able to yield high income in order to bring several benefits for the user. This is why the journey for the SEO keyword search should not be taken lightly and it should be given utmost importance.
If you are confused about the right way to do the SEO keyword research, you can begin by checking the article below. It will help you in choosing the main keyword, related keyword, and how to use keyword search tools for your convenience. Find out more about all these in the article below.
How to Choose your Main Keyword
A. Choose the Main Keyword for Corresponding Niche
It is important to set the main keyword first since this is where the web design should revolve. Once the main keyword has been set, the theme of the webpage is also set. When it comes to choosing a main keyword for the page, one can begin with a short tail keyword, which is composed of one to three words at most. After setting the short tail keyword of the website, one can begin creating long tail keywords that include phrases related to the short tail keyword of the webpage.
For example, one can set their main keyword as eyeliner. However, eyeliner is too broad as a keyword. One can make it more specific by defining the type of eyeliner that the company is selling. It can be a liquid eyeliner, a gel eyeliner, or a pencil eyeliner. This will help in making the keyword more specific to the business.
Once the short tail keyword has been defined, one can use long tail keywords for better search results. An example of long tail keyword for eyeliners can be how to make winged eyeliner using liquid eyeliner, the best gel eyeliner pen in (location), or the best pencil eyeliner alternatives.
When the main keyword has already been determined, it will become easier for the page owner to work around the content of the website. This can help in setting a plan for the SEO marketing strategies to be undertaken.
B.  Choose a keyword that is low competition, high income
The key to making the most out of the chosen keyword is by ensuring that it is able to yield higher income. However, the most profitable keywords have the highest number of competitors. This is why it is very important to narrow down the possible keywords to the most profitable with the least number of competitors.
In order to limit the competition for a popular keyword, it is important to be very specific when it comes to the keyword. One can choose to make it more specific by being specific as to the geographical location of the business. This will ensure that the competition for the main keyword will also be limited to the businesses around the area.
This can help the user get a higher ranking for Google while ensuring the best possible chance for income and lead conversion. When choosing a main keyword, it is important that the user would not choose a very broad keyword. It also ensures that the keyword has a high level of focus that can benefit the site owner.
C.  Get Specific with the Location       
In order to limit the keyword search, one can set the specific location of the business. Preferably, the specific location targeted is one where the physical address of the business is located. This enables the readers to limit the search based on their location.
When the search is limited to a specific place, it is easier to reach a wider range of audience. With the help of some SEO tools, one can also take note of how the specific keyword is searched in a particular location.
D. Long Tail Keyword vs. Short Tail Keywords
Short Tail Keyword
The length of a short tail keyword is usually debatable. This is because others argue that it should strictly be just a single word. On the contrary, there are those that state that it can include two words or a single phrase. While a short tail keyword is able to drive a high traffic to one's page, it is harder to rank for these keywords.
This is because the topic is very broad and it comes with more competition compared to a long tail keyword. This is why it is it difficult to rank for this type of keyword. It is not impossible to rank high for this keyword. However, it will require a lot of money to reach the top with this type of keyword.
Long Tail Keyword
When it comes to long tail keywords, the length of the keyword should be at least three words or more. Since the search term for long tail keywords is more specific, it is easier to rank for them since there will be fewer competitors for the said keyword. It will also help narrow the search for the keyword to ensure that the page owner can pinpoint the right target audience.
Moreover, long tail keywords are better since it limits the competition in a very specific manner. While long tail keywords do not drive as much traffic as short tail keywords, they are still income generating since it is easy to rank for them. On top of that, there are fewer competitions for this type of keyword. It is also comparatively cheaper and easier to rank for
Find Related Keywords to the Main Keyword
When it comes to the related keywords for your main keyword, it is important that the keywords have some sort of relevance. This is because you still want to ensure that the related keywords are appealing to your target audience. On top of that, it needs to remain relevant to the product that you are trying to market. Moreover, it is important that the keywords are used naturally for the proper flow of content.
In order to diversify the keyword, it is important to choose a related keyword that will amplify the standing of the website with any Google search. If you overuse the keywords, it will look as though the website is a spam. This is why it is very important to use the keywords in a variety of ways to make it sound more natural.
In one of our previous content regarding how to make the content rank higher, we have written that: "When choosing a keyword, it is important to find highly profitable keywords that come with a fewer competition. With a low competition and high-profit keyword, it is easier to make your content rank. Your main keyword is not the only keyword search that you should do since there are related keywords that are associated with the main keywords that you have chosen.
This will help you rank higher since related keywords are able to supplement your Google ranking. Moreover, if these keywords are also highly profitable, it can improve your results in major search engines. This is why it is important to research the keywords first before you begin writing your content as this will be able to pave the direction for your article."
Find out how to make your content rank higher on this link.
Use SEO Tools for SEO Keyword Research
A. Google Trends
One unlikely tool for a keyword search is Google Trends. It is a free application, which shows the activity for each keyword. On top of that, it shows how each keyword was searched over time and over each state. It also shows related topics and keywords to help in searching for related keywords.
The use of Google Trends will help determine profitable keywords that are beneficial to the website. Since Google handles Google Trends, the results are informative and accurate. This can also help in knowing how to make long tail keywords out of short tail keywords. This because the user will know the places to target and the most relevant related keywords.
Google Trends will be able to provide significant information that will help the website owner to maximize the keyword. For example, if the keyword that you input in Google Trends is eyeliner, you can know which US State is searching for this keyword the most. The page owner will also be able to know the keywords and topic that are related to the "eyeliner" and how frequently they are searched.
In the case of eyeliners, you may learn that the words liquid eyeliner, waterproof eyeliner, and eyeliner for beginners are the words with eyeliner that are frequently searched. This will help in determining the long tail keyword that is related to a certain short tail keyword.
Google Trends is ideal to use for the content on one's page. This is one of the strategies used by SEO Miami. This is done in order to improve the ranking of the webpage for different keywords. Google Trends is not necessarily ideal for choosing the main keyword. However, it can help supplement in making different variations for long tail keywords.
B. SEMRush
SEMRush is ideal for finding long tail keywords, which means that this helps in searching for a keyword that has a high level of focus. This helps in finding keywords that have low competition and high income. It also comes with a Competition Ad text feature that is able to help in competitor research of the business. On top of that, SEMRush is helpful when it comes to getting ahead of the competition.
C. Google Keyword Planner
SEMRush has noted that Google Keyword Planner is the best SEO tool for keyword research. This is because there are several things that the user is able to do with Google Keyword Planner. You will be able to search for a new keyword. Moreover, it also allows to for the search of ad group ideas. On top of that, it is also able to find the search volume for these ad groups.
The list of search volume can also be accessed for the keywords. Since this is a keyword planner, the users can also have access to the traffic forecast for their chosen list of keywords. Apart from that, the users will also have access to additional keywords related to the keyword. This is to ensure that the user will have more ideas on how to find related keywords.
"You should pay attention to keyword ideas and ad group ideas, as both can help with SEO. Ad group ideas contain a set of related keywords that might not show up in general keyword ideas.
Pay attention to average monthly searches, competition, and other available metrics to determine relevant keywords to target.
If you plan on doing SEO and PPC together, Keyword Planner can help you determine which keywords are better to target organically or with advertising.
You can also use Keyword Planner's suggestions as a base to build long tail keywords with the help of some of the other tools below." (https://www.semrush.com/blog/5-best-keyword-research-tools-for-startups/)
Conclusion
As we wrap up this article, we will leave you with a simple reminder. The use of the right keyword can make or break your website. The Google algorithm will base the calculations on the use of the keyword. It is important to find the main keyword that will be able to add a premium on one's page. Choosing the right keyword will bring you the promise land, Google's first page.
With SEO Miami, we create quality SEO websites and content that are found on Google's first page. This is because we know that most Internet searched end on the first page. If your curiosity is piqued, you can give us a call, send us a message, or visit us at our office. We are welcome to discuss the needs of your website. Once we have discussed your needs, we can come up with a plan on how to improve your website.